Our Technology and Workflow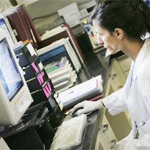 Stability and Security
At NightForce, we pride ourselves on the stability and security of our operation. You can sleep soundly at night, confident that all information about your business and your patients is as safe with us as it would be with you.
HIPAA Compliance – all the data, all the time
NightForce Radiology is a 100% US-based operation – no data is transmitted outside the continental United States, ever. This means that the NightForce system is always 100% HIPAA compliant.
99.99% Uptime – unsurpassed in the industry
Our proprietary system uses secure and reliable high speed connections over a VPN to our SAS-70 secured facility. This advanced security ensures that no undesirable network communications take place and that all systems remain 100% HIPAA-compliant. Multiple levels of redundancy give NightForce an uptime track record that is unsurpassed in the industry.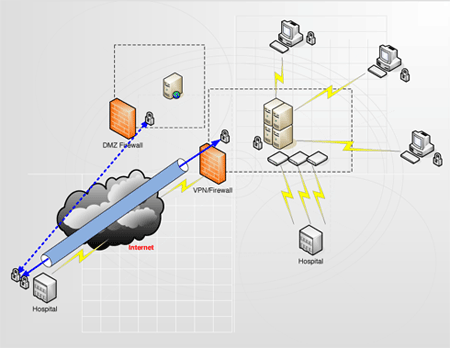 System Help and 24/7 Tech Support – in real time
We operate a Help Desk with technical support personnel who are available around the clock, 365 days a year. For routine questions, RadRequest contains a complete user help section. Whenever you need assistance with operations or troubleshooting, we're here for you!
---
News & Events
AAUCM: American Academy of Urgent Care Medicine

San Diego, CA
Booth #17
---
---